Ahlström Invest is a family investment company. We actively manage our holding in Ahlstrom Oyj and invest with a strong sustainable focus in public and private markets.
Our mission, as an active shareholder together with our consortium members Bain Capital and Viknum, is to develop our investment in Ahlstrom Oyj and to generate long-term value for the company's shareholders by simultaneously invest and manage the substantial funds released in the formation of the company in its new form.
As a responsible investor, we want to impact the environmental, social and governance (ESG) policies. We incorporate ESG principles into our investment process and our investment selection criteria. We target absolute returns on our investment portfolio and a significant value increase on the common equity in our Ahlstrom Oyj investment.
SUSTAINABILITY GUIDES US IN OUR INVESTMENT ACTIVITIES FOLLOWING THE FAMILY'S CORE VALUES AMBITION AND RESPONSIBILITY
OVER EUR 1 BILLION IN ASSETS
OWNERSHIP IN AHLSTROM OYJ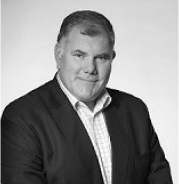 Peter Seligson
Chairman of the Supervisory Board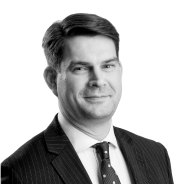 Sebastian Burmeister
CEO and CFO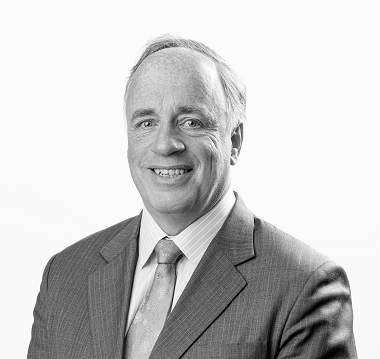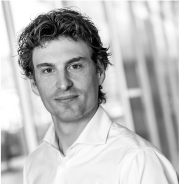 Jochem Bouwmeester
Investment Manager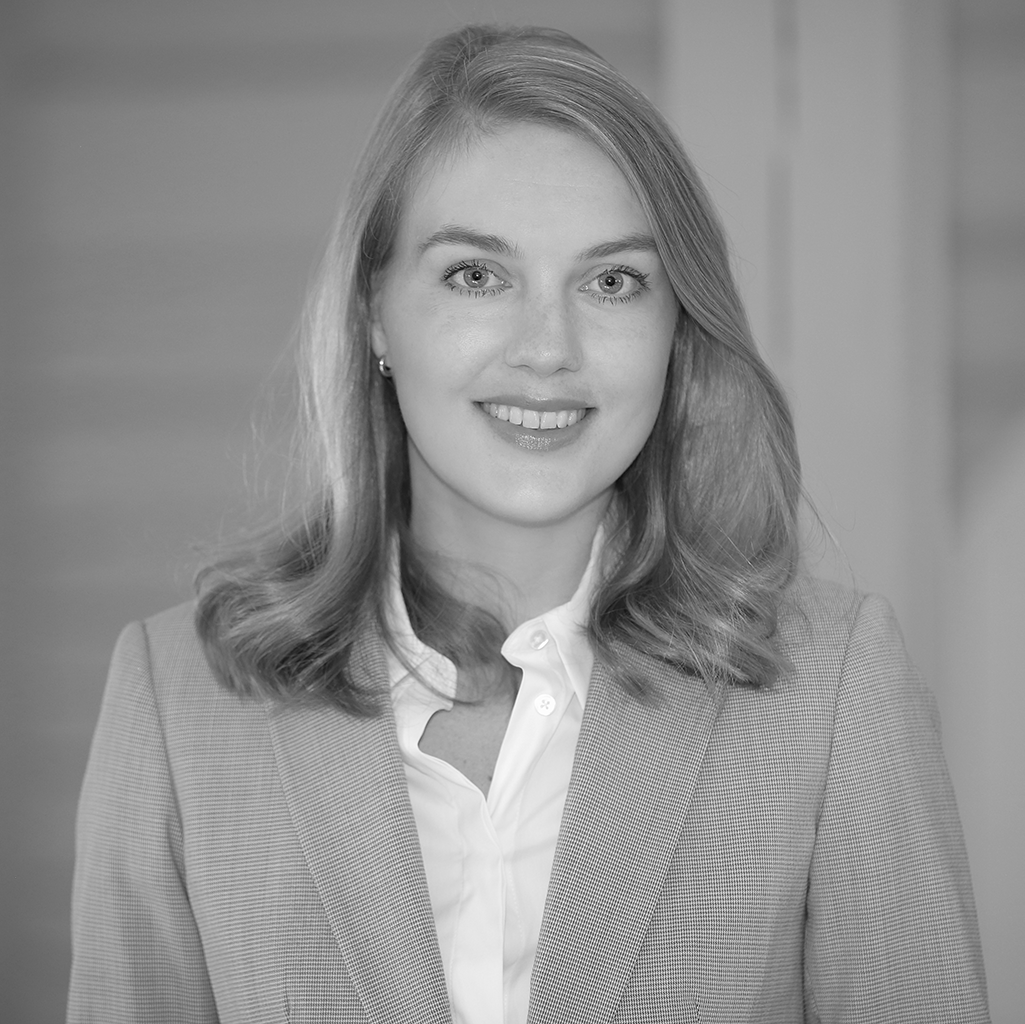 Catharina Ehrnrooth
Sustainability Lead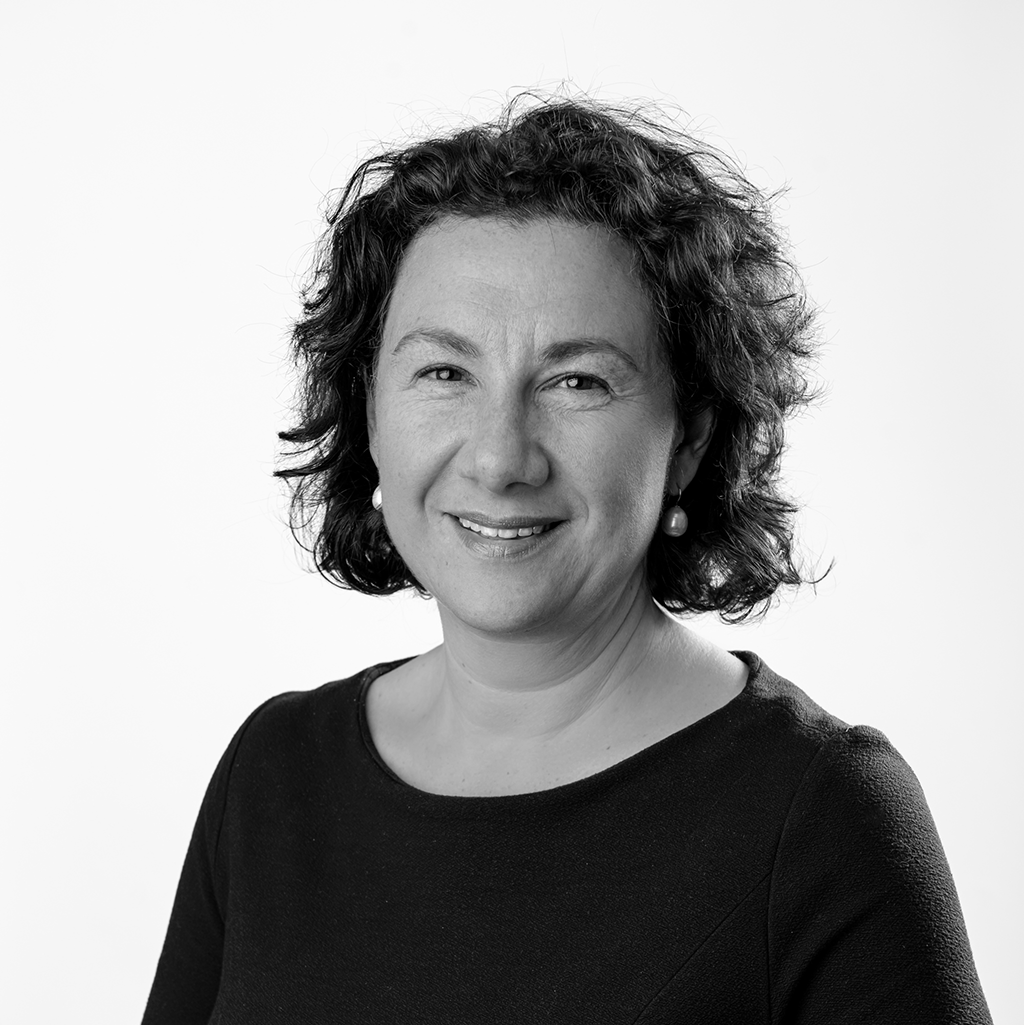 Anja van Maarsen
Legal Counsel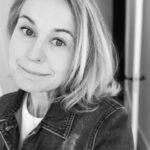 Katja Meijer
Executive Assistant and Office Manager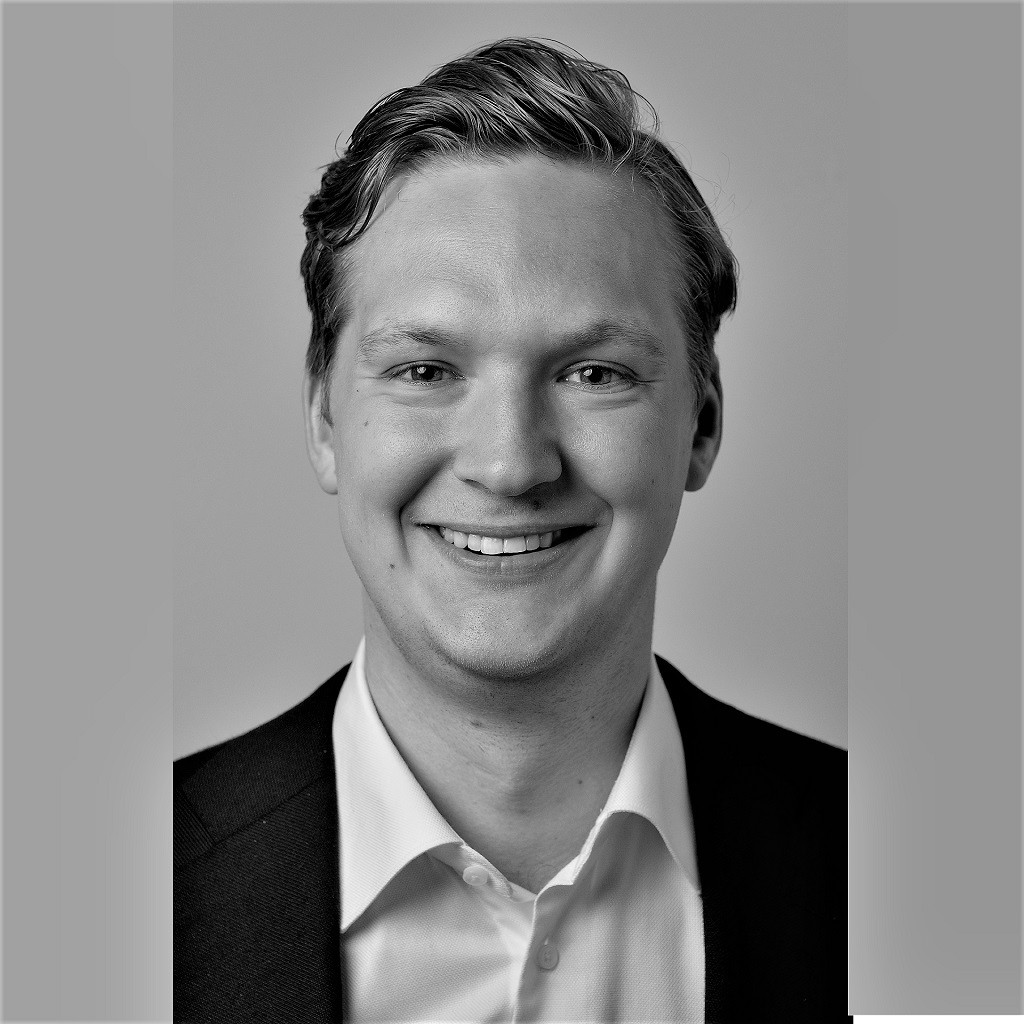 Robert Schippers
Investment Analyst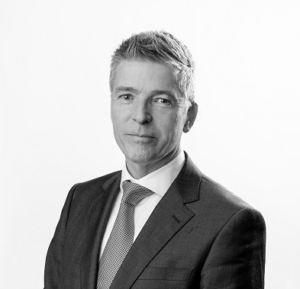 Edwin van der Schuit
Head of Trading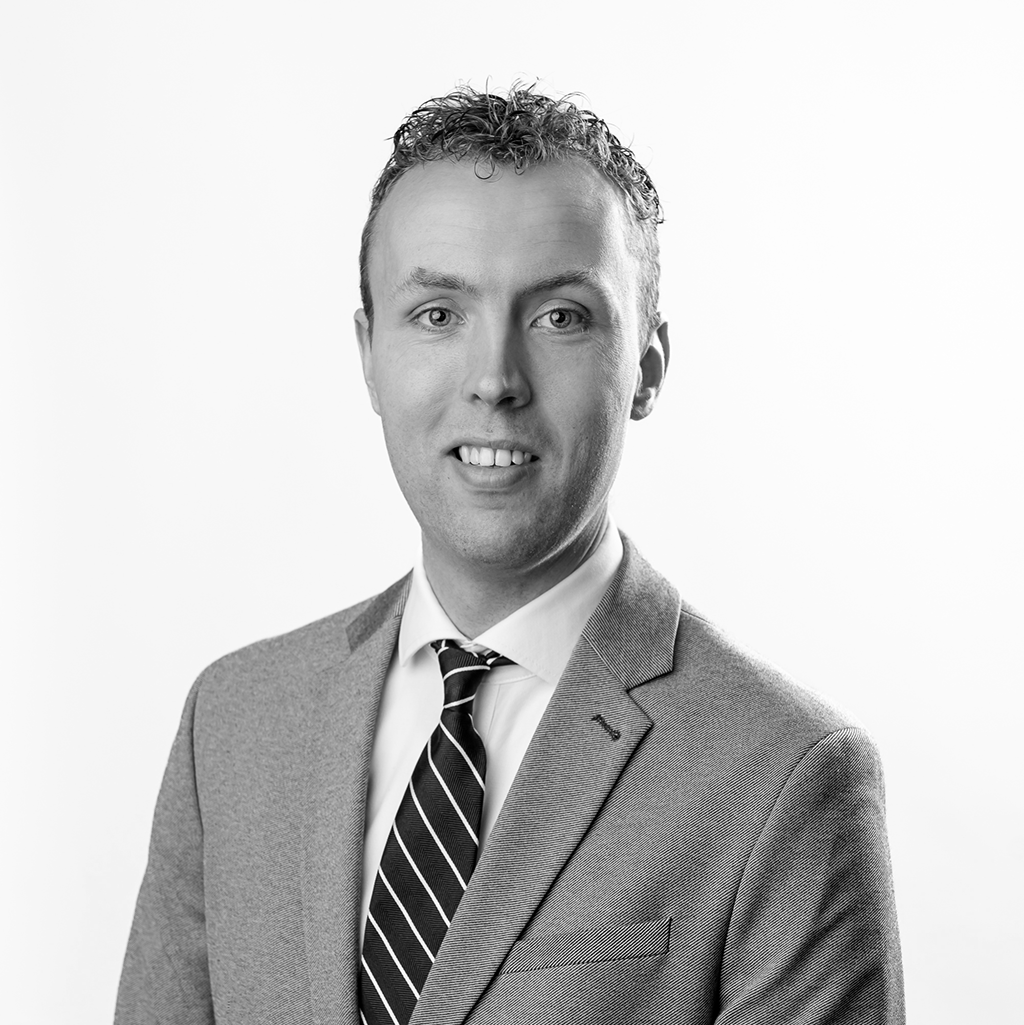 Jelmer Siegersma
Financial Controller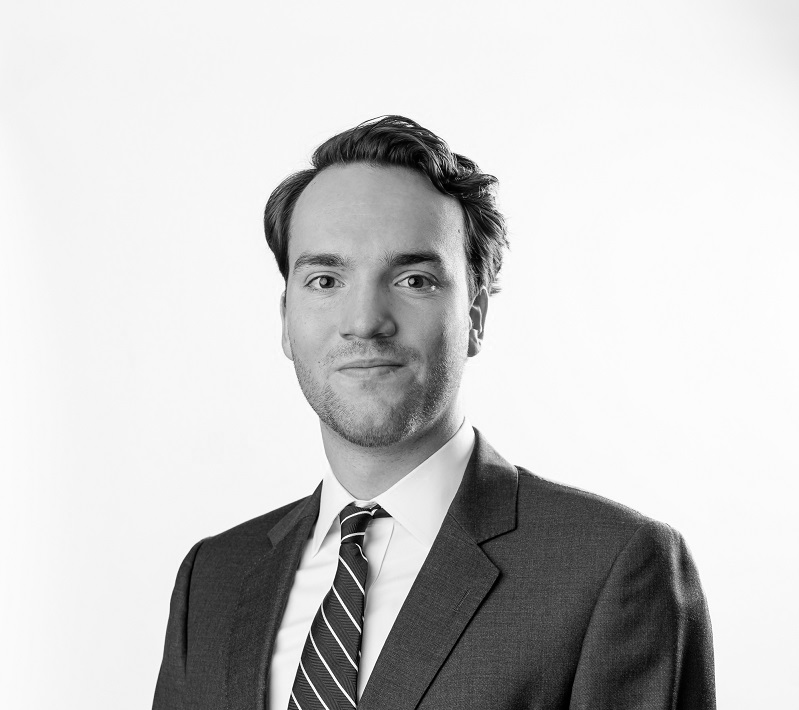 Jasper Thouin
Investment Analyst